How To Look Elegant While Riding Your Bike
As we all adore Audrey Hepburn's ballerina elegance, we also feel in love with the "allure" of the girls on the bike. It's a fact that girls on bikes never remain unnoticed.
So, why wouldn't we cycle in style, as a fashion statement about cycling and elegance?
To prove that's doable, it's enough to look at Sally Singer, Vogue's Creative Director for Digital, and the epitome of "cycle chic", never giving up stilettos or her trendy skirts.
But what are the accessories that catch the eye and transform an outfit from common to chic?
9 Accessories to Look Like a Lady Cyclist Out of Romance Novel
1. An elegant bike basket
Always with the perfect French touch, the basket gives you exactly the romantic atmosphere you need to highlight your femininity.
Hand-woven for quality and strength, customizable in different option, this classic will add much more style to your rides.
2. Pretty Cycling gloves
These ones are the perfect mix of business and pleasure!
We need them for all kind of whether condition, but this comes secondary today, because first a cool appearance.
And gratefully that's the bonus from design. And an extra, extra bonus, thumb, middle finger, index finger are using capacitor material that can touch screen on phone and iPad.
3. A jewel bike seat 
This
Bikeroo Cruiser Bike Seat
is
considered one of the most comfortable and stylish bike seat, and not only that improves comfort, but also helps you look awesome on your bike.
Your bike will become a stylish accessory making you feel and look great.
Custom made for women anatomy, the wide bicycle seat, short nose and center relief make this bike saddle the perfect fit for the typical women bone structure.
OK, OK, but now with the frivolous part we are interested in today, look at this smooth leather with nice finish.
Isn't it easy to match with any outfit?
5. Diva scarf
It ads chicness immediately and has the ability to transform you into a woman of style and grace with a hint of European charm.  
Apparently, Parisian women don't leave home without one. Only the hottest weather will stop Parisians from rocking un foulard (the thin-silk kind) or "une écharpe" (the heavier, wintry kind).
But don't forget the attitude, it has to matched always with your style.
So, keep your nose up and smile a lot, like a diva giving autographs.
6. Polka dots socks
Worn in any combination, these socks are always charming, playful and chic. Go great with Capri pants, skirts and dresses, but not very good with short pants. The trend of the moment is to wear them with stilettos.
7. Ballerina shoes
The urban rides allow you to wear anything you like, so the ballerina shoes are perfect for a leisure weekend stroll.
Tip: the legs will look fabulous while riding if you choose them in the nude shade!
8. Neon leggings
If you want the sexiness of the '80s-90's look, this is the perfect choice. Put a mini skirt over and wait for the admirers to stop staring. On other color than neon, leggings can be worn under almost any type of dresses in case flies up.
9. Never give up on HEELS!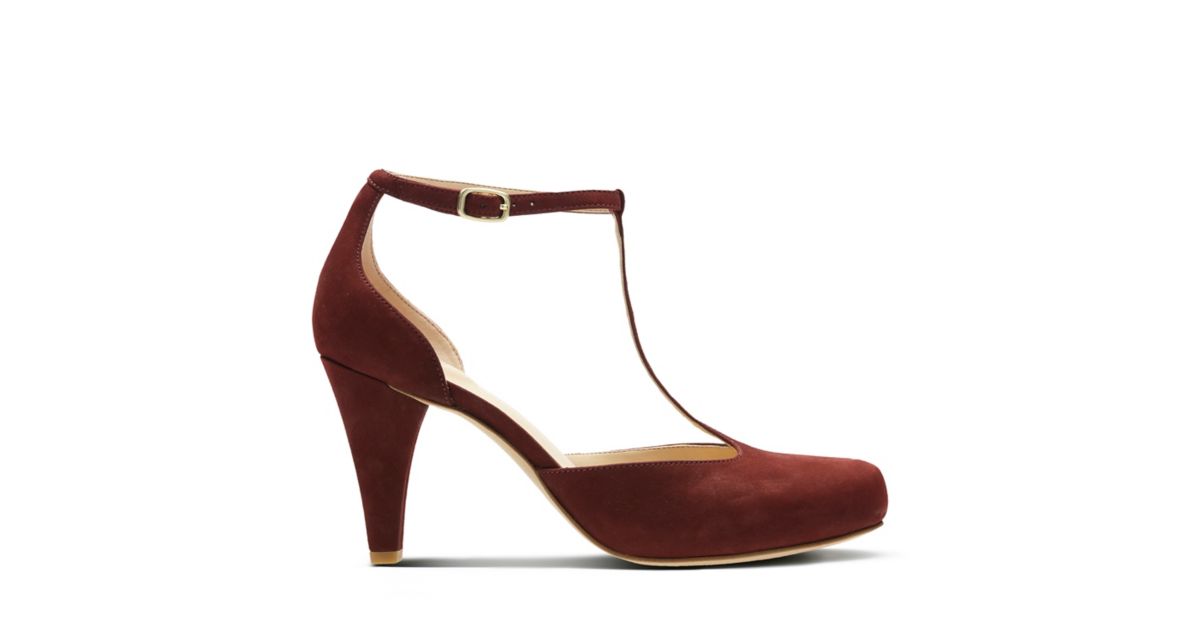 The definition of sexiness, heels go great with bike, at least in the pictures, from the aesthetic point of view .
Don't choose the highest, though…
And if you match them a vaporous dress, and also wear a very thin leather belt, you will look like from the Vogue cover.